Very close to Pinhão a
and in the center of the
sub-region of Cima Corgo
Quinta de S.Luiz
Quinta de S. Luiz is perfectly located for the production of our wines. Situated right in the heart of the Cima Corgo subregion, close to Pinhão, this remarkable Quinta is a reference in the history of the Douro valley, and it is here where we have decided to base our activity in the region. São Luiz's boutique winery is now equipped with state of the art technology for comprehensive and sustainable production.
Innovation thus joins the tradition of doing better, a personality trait of these lands, which over the years have undergone several modifications. The construction of the Bagaúste Dam, and the inevitable rise in water levels, caused Quinta de S. Luiz to lose some of its land.
The solution was to acquire other properties located in the same area, such as Quinta da Mesquita (1972), Quinta da Lobata (1974), Quinta da Alegria (1982) and Quinta da Galeira (1987). Quinta de S. Luiz has 125 hectares, of which 90 are vineyards (all rated A), including the old vines that supply our range of premium wines.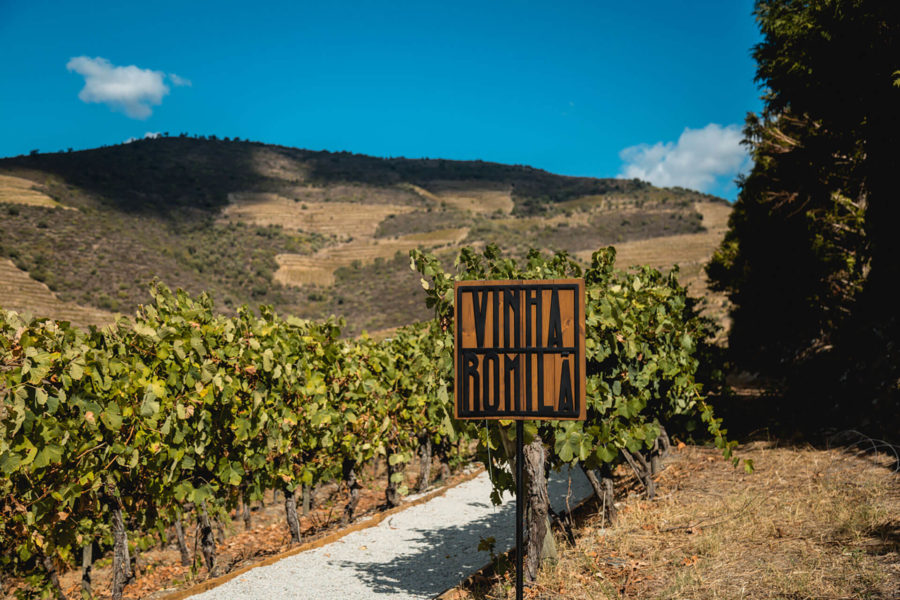 Walk through the Romilã vineyard during your visit to Quinta de S. Luiz.
Enjoy the view of a unique landscape over the Douro river from the terrace of São Luiz
Visiting Quinta de S. Luiz
It is now possible to visit Quinta de São Luiz. You will be able to walk through our vineyard Romilã, tour the Alambic house or visit the Chapel of Santa Quitéria. Come and visit the new boutique winery in this Quinta and enjoy the nectars it produces.
Or, if you prefer, just sit outside, relax and enjoy a wine tasting on the Terrace S. Luiz, where you will enjoy a matchless view over the river Douro.
Come visit us
Aiming that both our visitors and staff can attend our venues on safety conditions, we provide you our digital menu.
Digital Menu
Know More