Kopke tasting house is a welcoming and intimate place, where you can chat away or simply relax over a glass of Port. It has a picture-perfect view over the Douro river and Porto's Ribeira on the opposite bank.
DOC Douro wines and Port wines, including the famous Colheita Tawnies.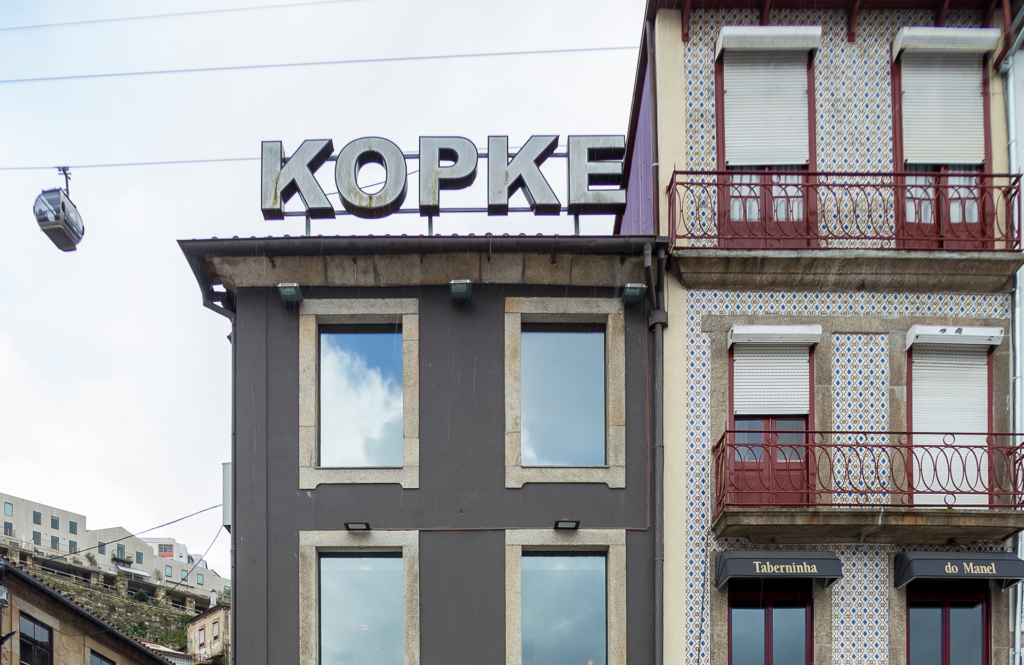 A sophisticated choice
Right in the heart of Gaia's waterside, Casa Kopke spreads over three stories, all devoted to our best wines – you will find amazing Ports side by side with great DOC table wines, made from the best grape varieties.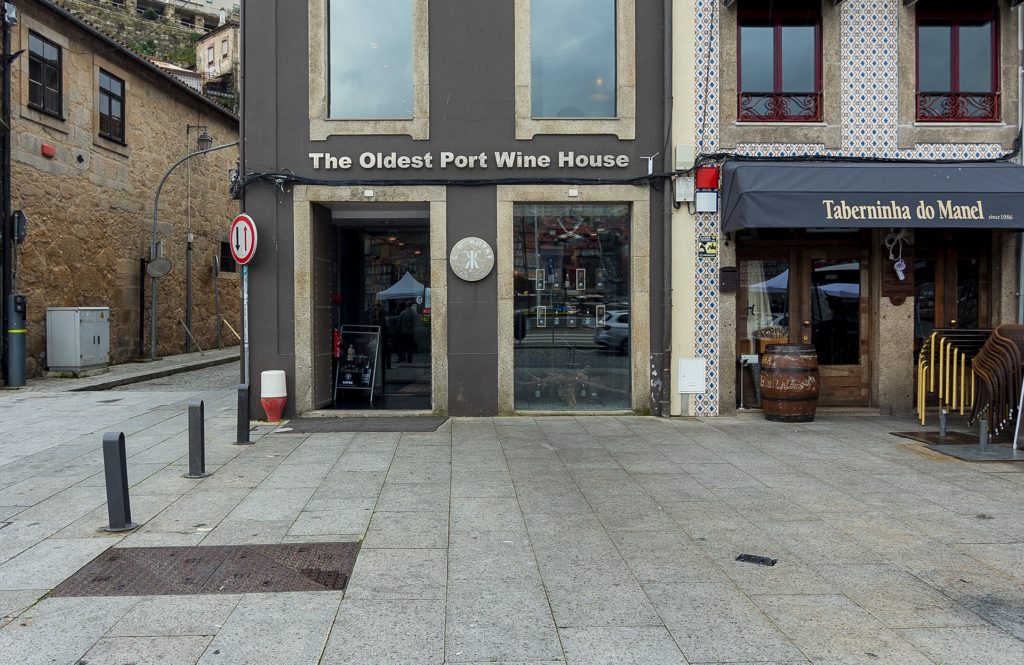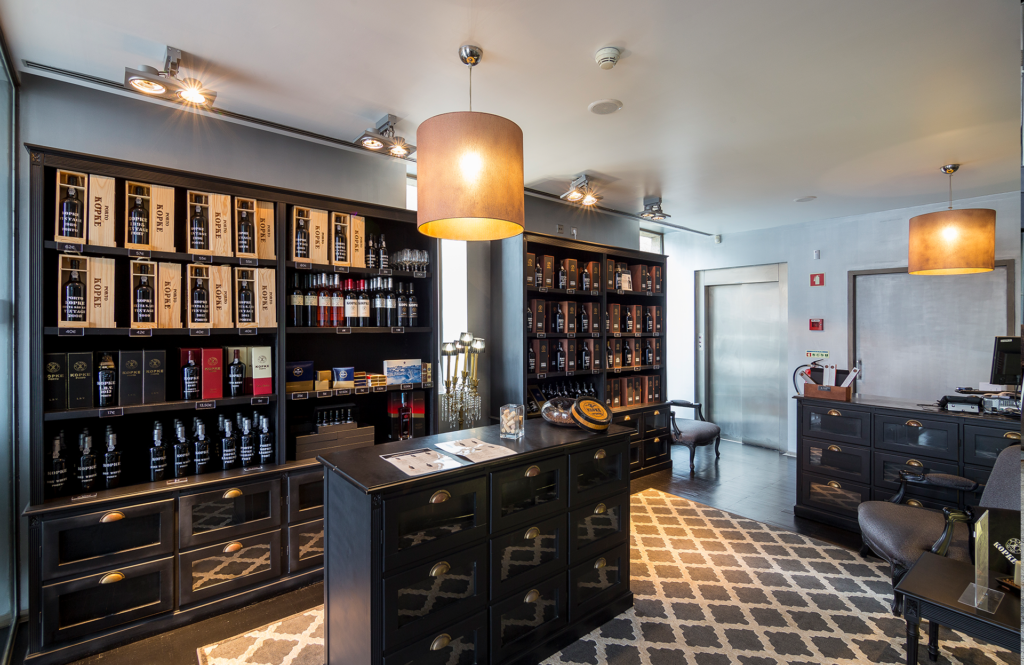 Welcome and relax
A sophisticated place with exquisite service. Not to be missed.
Aiming that both our visitors and staff can attend our venues on safety conditions, we provide you our digital menu.
Know More
Timetable
Open all year except:
December 25th and January 1 st.
May to October:
Everyday 10:00 a.m. to 7:00 p.m.
November to April:
Everyday 10:00 a.m. to 6:00 p.m.
From July 20th (to be confirmed)
10:00 AM – 01:00 PM & 02:00 PM – 07:00 PM (Mondays-Sundays)
Address
Avenida Diogo Leite, 310/312
4400-111 Vila Nova de Gaia
Portugal
Latitude: 41º; 8'16.93″N
Longitude: 8°36'40.86″O
Ver mapa