Corporate & Social Events
Sogevinus Fine Wines provides you exclusive places for make your event unforgettable. You can find elegant and cozy spaces ubicated in the beautiful riverside of Vila Nova de Gaia.
Exclusive and versatile spaces.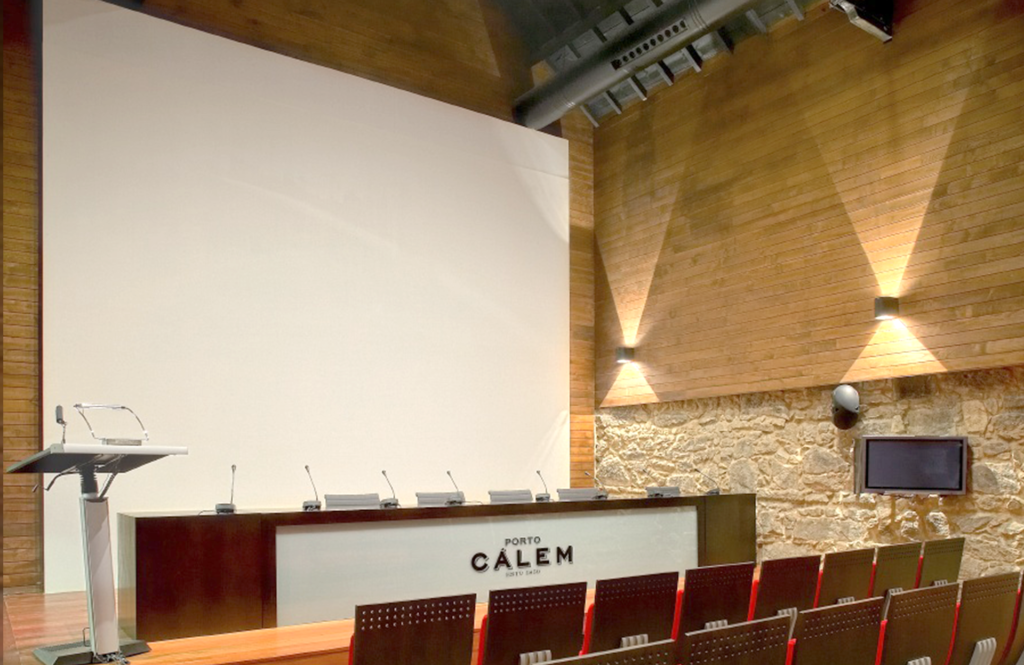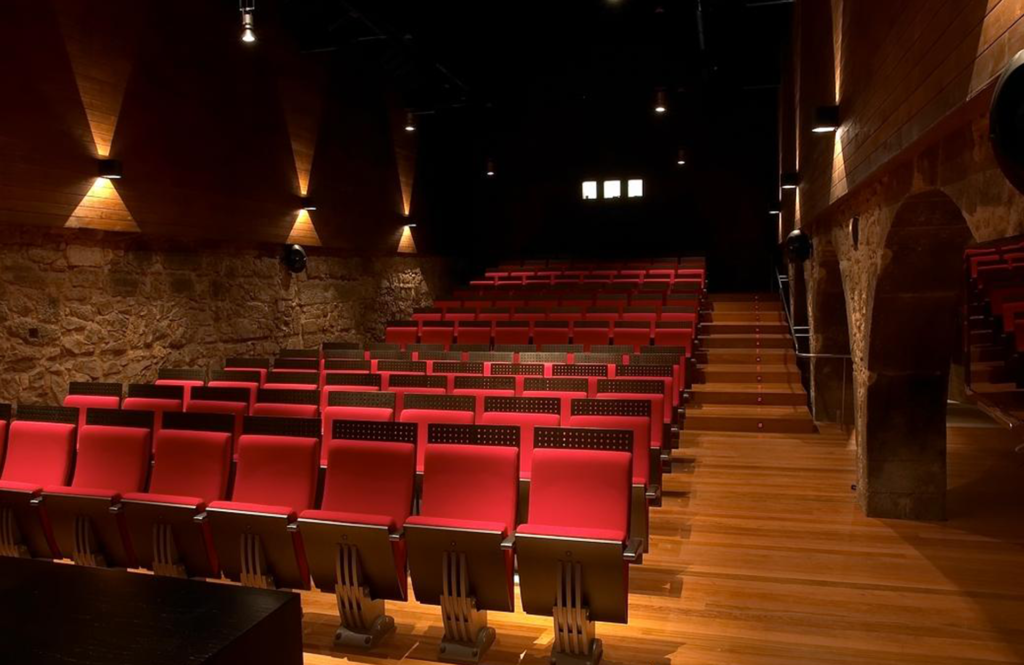 Cálem Cellars | Auditorium
Caves Cálem Auditorium is the perfect stage for conferences, courses, workshops, concerts, presentations up to 120 attendees. This auditorium is equipped with a multimedia projector, LCD monitors, CD player, mixing desk, micro wired and wireless, and separated control room to manage all the action without any interference.
Know more
Cálem Cellars | Experience Room
Multifunctional space designed for tastings or gastronomic events. Capacity for 80 attendees.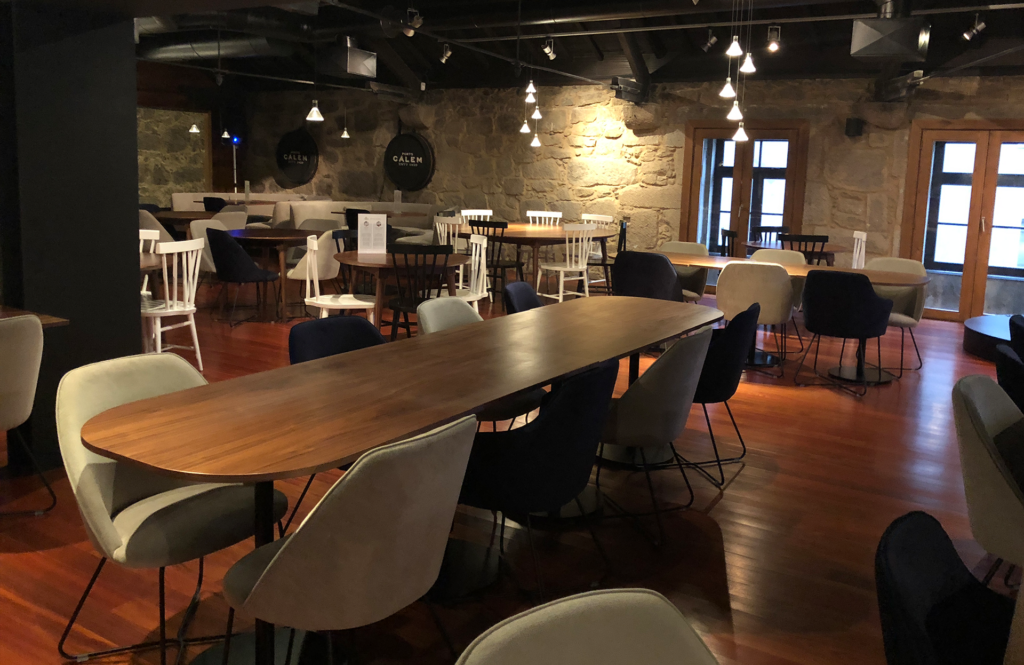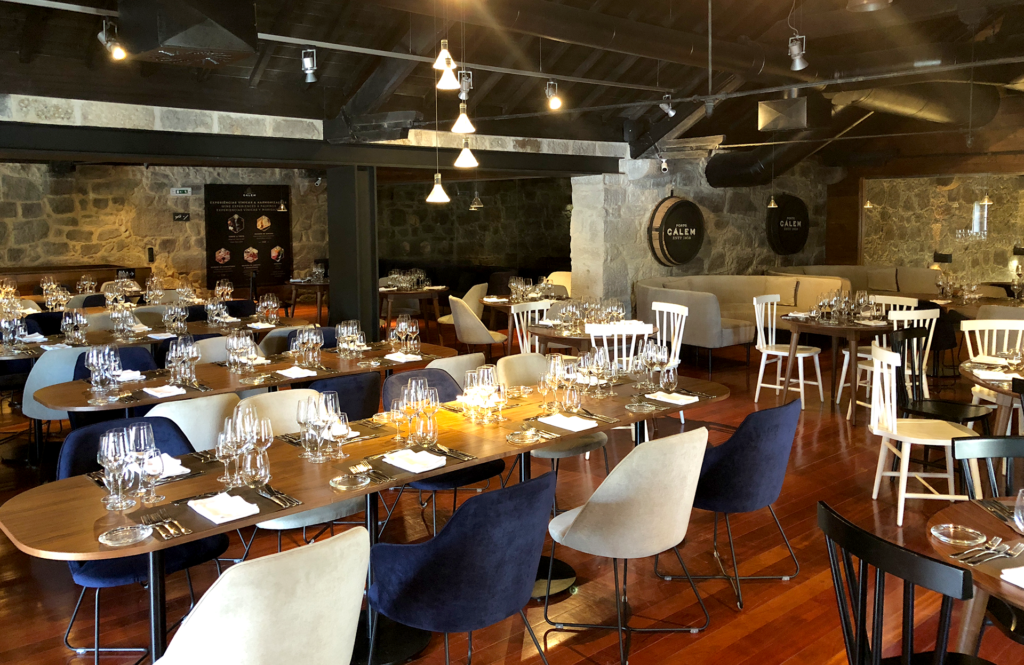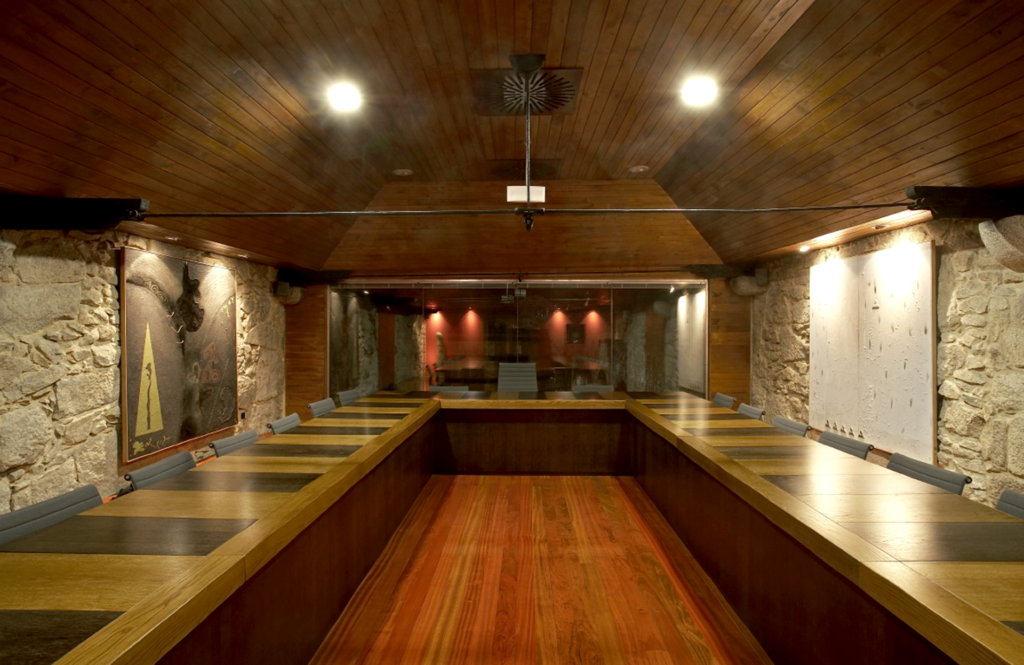 Cálem Cellars | Meeting Room
Oriented to inside of cellars with views of Douro River, this room brings required privacy for meetings.
Capacity 26 people
Equipment:

Projetor & projection screen
Private Wifi
Cálem Cellars | English Room
Classic and elegant dining room, recommended for small groups up to 12 attendees.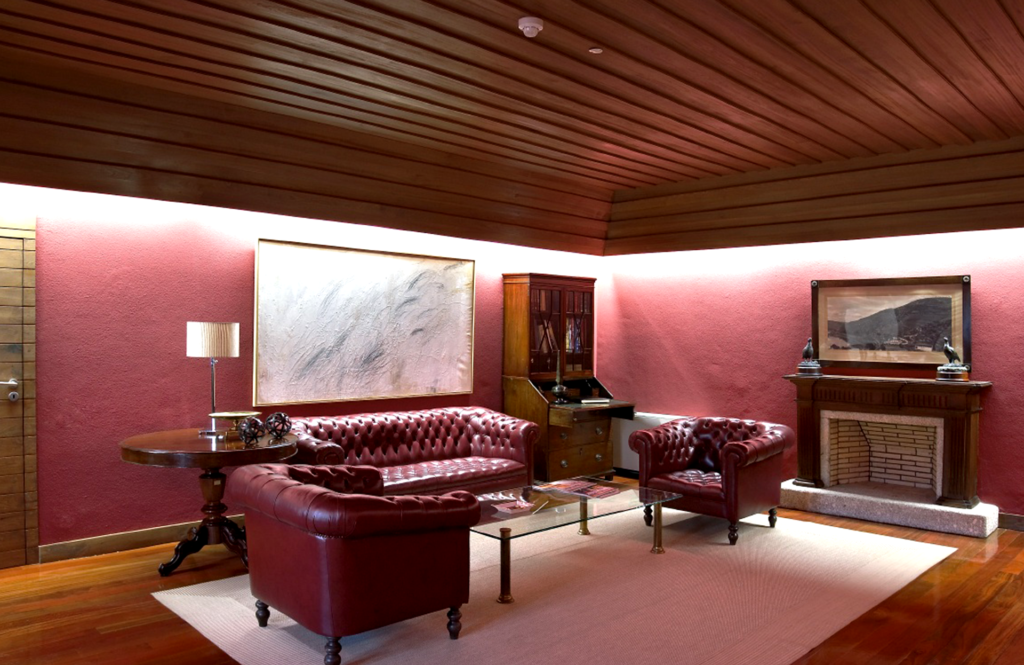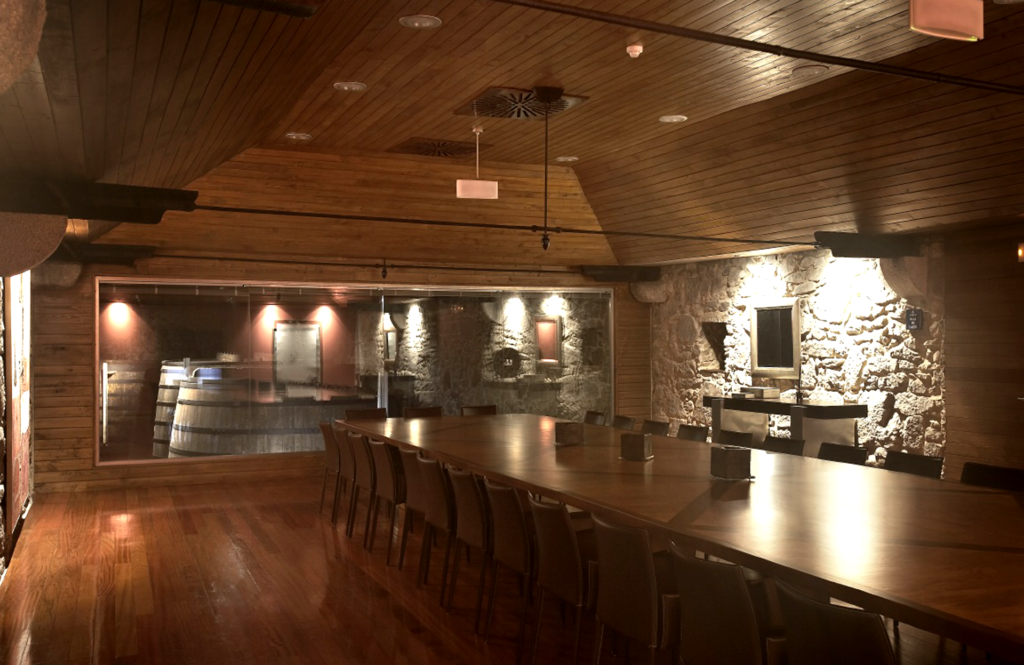 Cálem Cellars | Dining Room
Privileged views inside cellars and over Douro River. Dining room it´s a perfect place for celebrations or corporate events up 30 attendees.
Cálem Cellars | Tasting Room
Ready to receive up to 180 attendees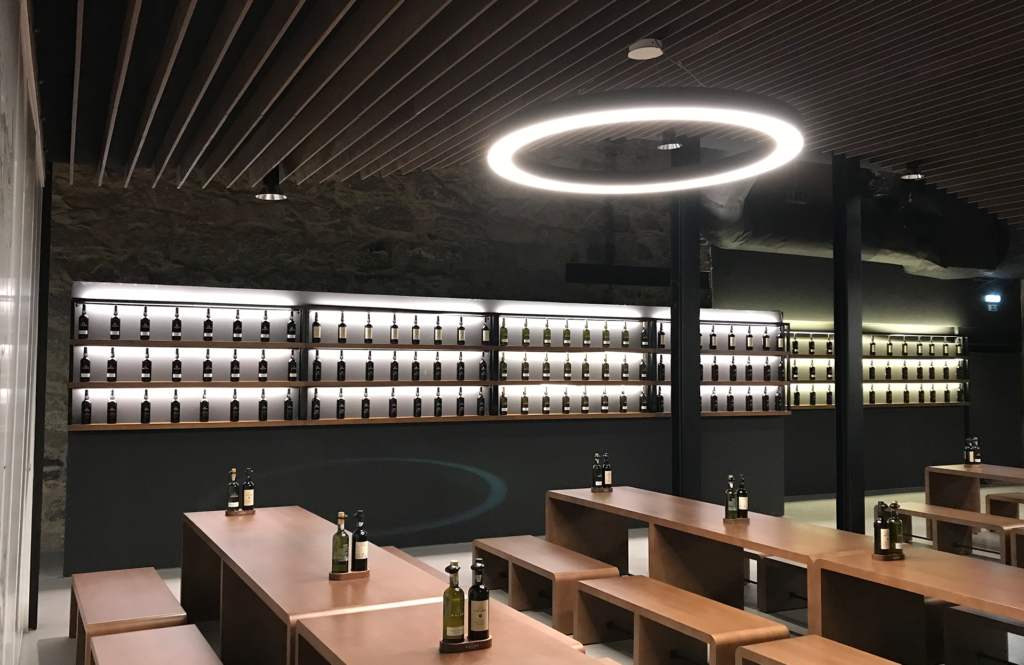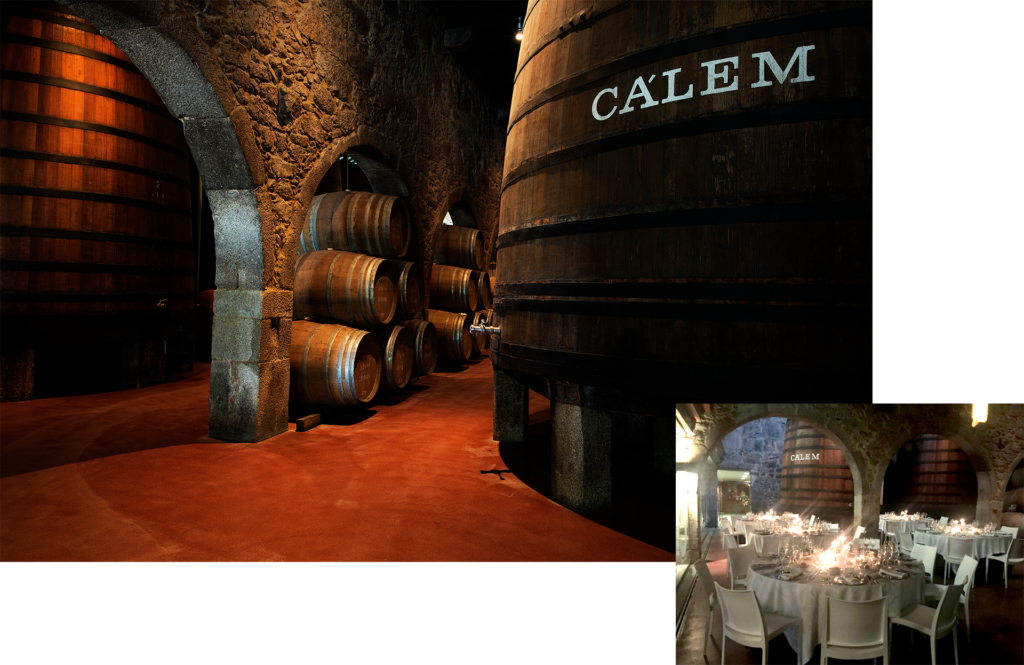 Cálem Cellars | Cellars
Cellars are the place where Port wine staged in the great "Balseiros". In this emblematic place you can feel the true atmosphere of Cellars. for its unique characteristics this place is ideal for holding dinners and cocktails.
Contact us
Address
Avenida Diogo Leite, 344
4400-111 Vila Nova de Gaia
Portugal