Commitment
We are driven by the heritage of our brands, and we are committed to making them successful brands in the centuries to come.
To make the best wines, honouring our brands in a joint commitment and ongoing effort.
We combine knowledge and experience to assure quality is maintained from source to bottle. Our wines are our image.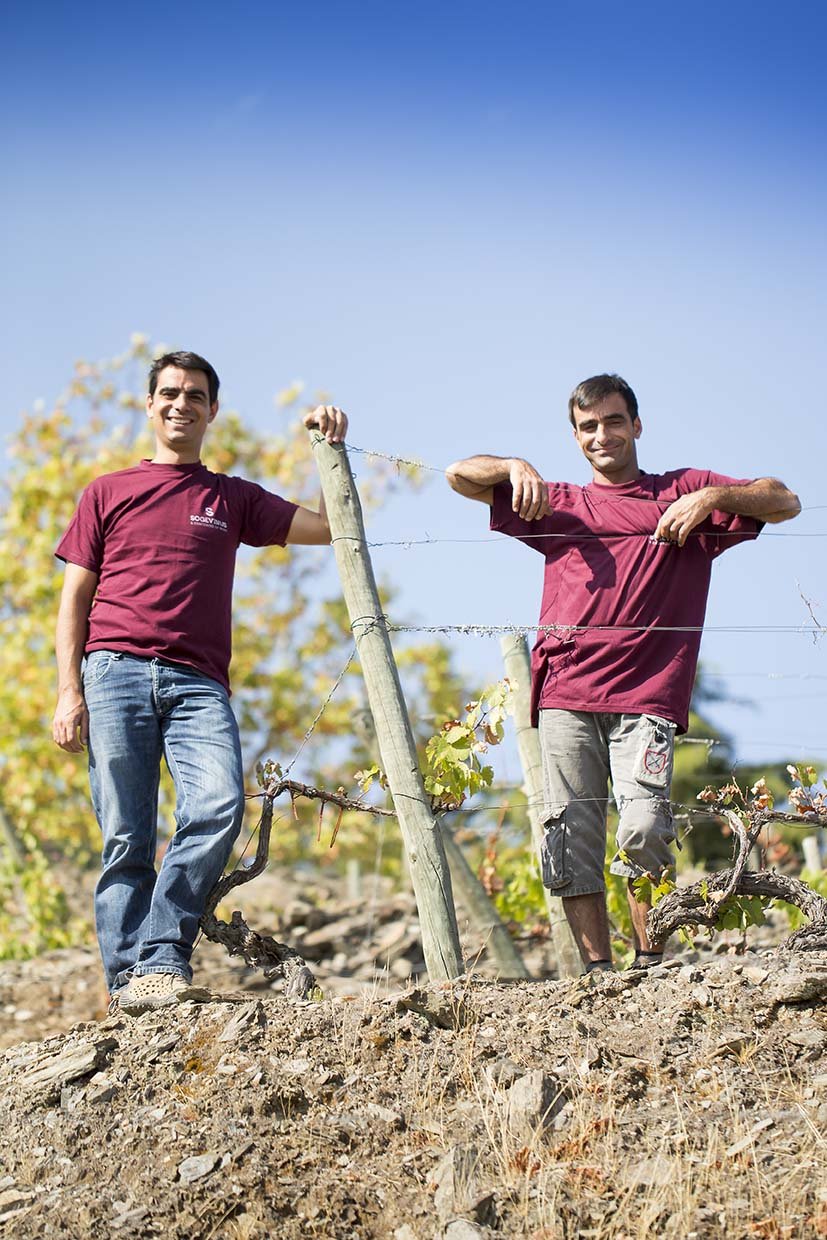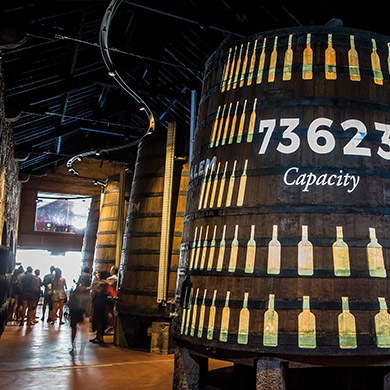 Values
Passion
We love what we do and the people we do it for.
Quality
Quality is the cornerstone of everything we produce.
Commitment
We are committed to making our company grow, and we devote our energy to satisfying our clients and final customers.
Dynamic
We are resilient, flexible and adaptable to change. We face every challenge as an opportunity to improve and achieve more.
Innovation
We respect our heritage and, whilst preserving the best ancient practices, we also make use of the latest technology to improve processes and satisfy the current demands for development and communication. We analyse the market trends and aim to be quick to react to any future challenges.
Employment Equity & Talent Retention
Gender Equality
Sogevinus has a significant number of women in top management positions.
Talent Retention
Sogevinus actively strives to retain talented members of staff and to increase competitiveness through continuous training.
Join Us