Burmester wine cellars are located in Gaia by the bottom deck of Luiz I bridge. There are guided tours of the cellars, filled with history and interesting stories.
The atmosphere of a place and the personality of a brand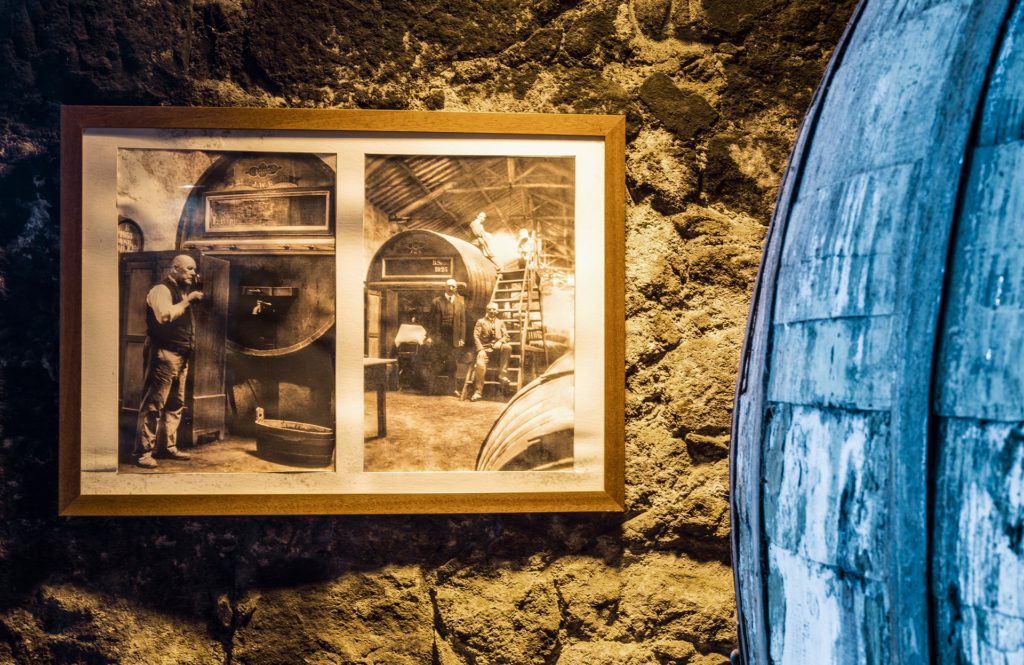 A journey through history
It almost seems Henry Burmester, its founder, is still there, waiting to guide us through the incredible cellar of Vintage Port wine or to direct us to a special oak barrel of wine.
The atmosphere of the place and the personality of the brand takes us on a journey through history.
Burmester cellars are an atmospheric and interesting place, where light and shadow, sounds and aromas play important roles.
Near the river, by the bridge designed by Gustave Eiffel, Luiz I, you will find granite and wood, the sound of rippling water and the fragrance of Port wine…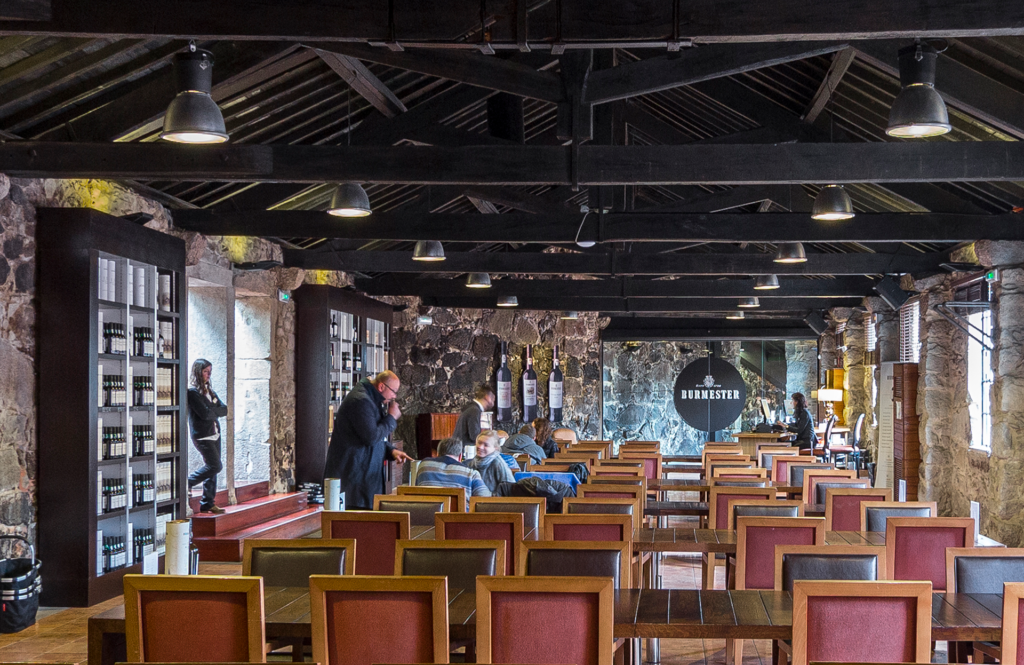 The wine shop, the tasting room and the outside terrace will bring you back to the present.
But this magical place will remain in your memory.
Aiming that both our visitors and staff can attend our venues on safety conditions, we provide you our digital menu.
Digital Menu
Know More
Timetable
Open all year except:
December 25th and January 1 st.
April to October:
Everyday 10:00 a.m. to 7:00 p.m.
November to March:
Everyday 10 AM – 6:30PM (last standard tour at 6:15pm)
From July 20th:
10:00 AM – 01:00 PM & 02:00 PM – 07:00 PM. Last visit at 5:40 PM