With over 235,000 annual visitors, Cálem wine cellars are one of the most emblematic places to learn about Port wine or deepen your knowledge. You also have the chance to taste great wines and to understand Port wine's special legacy.
The most visited Port wine cellars await your visit.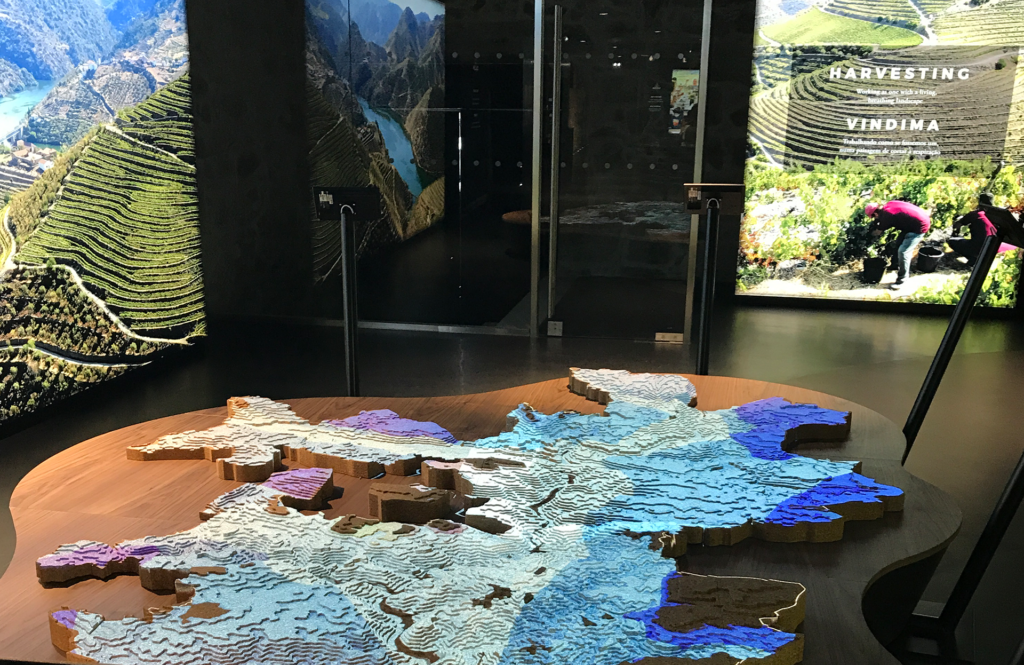 Interactive Museum
With a careful balance between tradition and modern technology, we invite you to explore the Port wine region of the Douro valley – in our interactive museum you will get to know the terroir, the grape varieties, the aromas and the different types of wines, with the help of 5D cinema sessions. The interaction is intuitive and personalised.
Know more
Cellars | Guided Tours
On our guided tours, you will be immersed in the stories and curiosities of the Douro and Port wine, between oak vats and barrels, experiencing the traditional atmosphere of an aged cellar.
Know more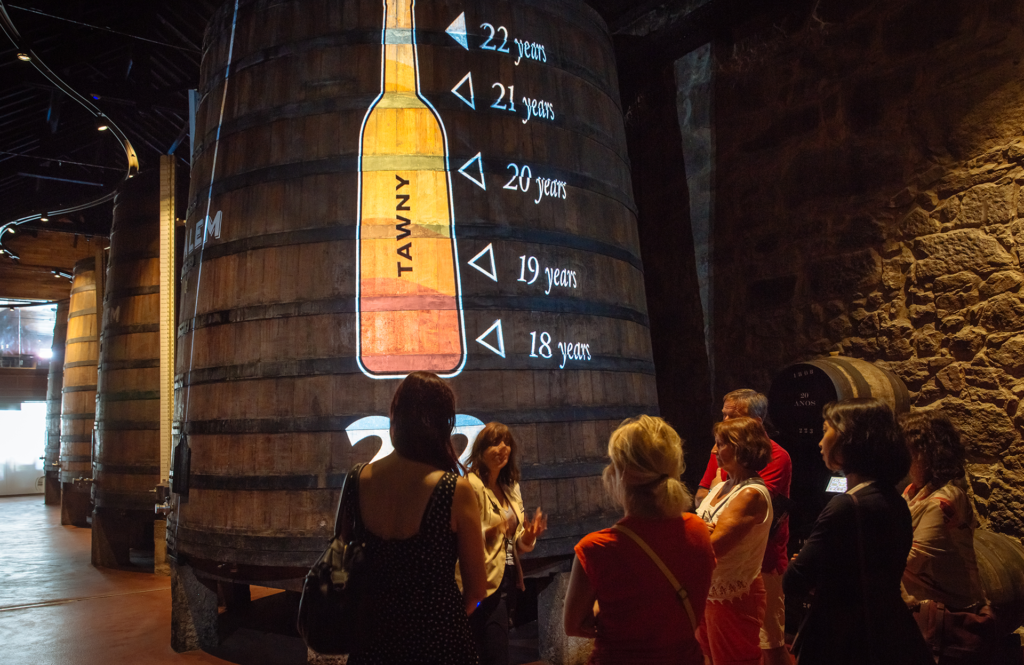 Tastings sessions
After having learned and explored, you will be able to tune your senses in a tasting session. You can start with a White Port or a Tawny Port and will be able to try much more.
Know more
Wine Shop
Dozens of labels and Cálem gift packs to take home or offer to your friends and family.
Know more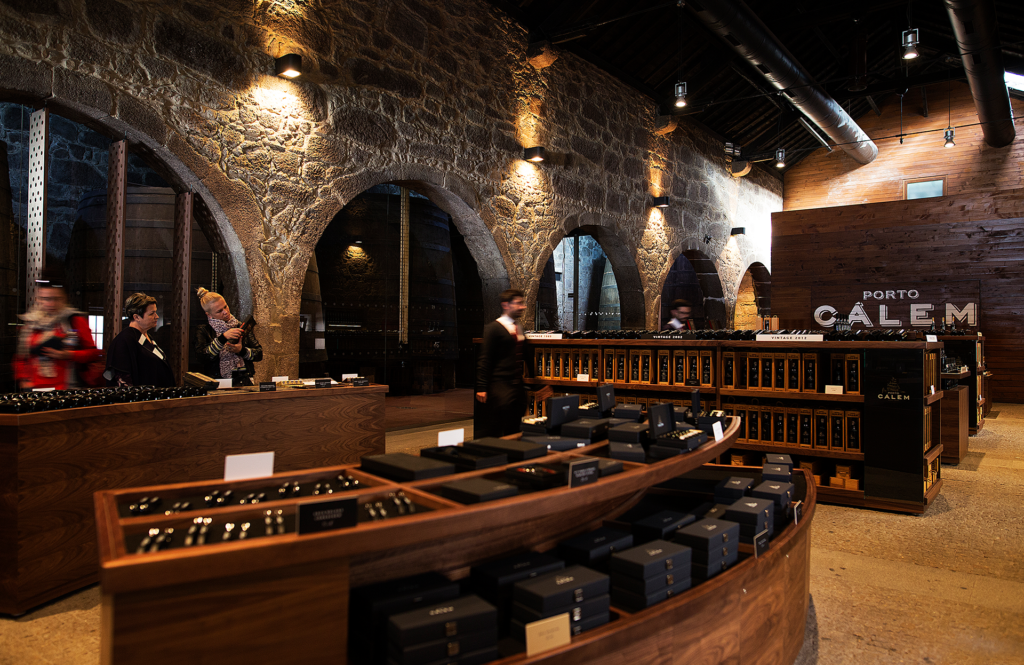 Aiming that both our visitors and staff can attend our venues on safety conditions, we provide you our digital menu.
Timetable
Open all year except:
December 25th and January 1 st.
April to October:
Everyday 10:00 a.m. to 19:00 p.m. (last standard tour at 5.40pm; last tour with Fado at 6.30pm)
November to March:
Everyday 10:00 a.m. to 6:00 p.m. (last standard tour at 5.40pm; last tour with Fado at 6pm)
From June 10th:
Cellars: 10:00 AM – 01:00 PM & 02:00 PM – 07:00 PM. Last visit at 05:40 PM
Wine Bar/Terrace: 03:00 PM – 07:00 PM (Tuesdays-Sundays)
Fado: to be disclosed soon
Address
Avenida Diogo Leite, 344
4400-111 Vila Nova de Gaia
Portugal
Ver mapa