In the Sogevinus shop we can say that the best of the Douro is here, even at hand. Of our business group are four of the main brands of Port: Kopke, Burmester, Cálem and Barros. And it could not be more comfortable to find them all in one store.
Sogevinus portfolio in just one place.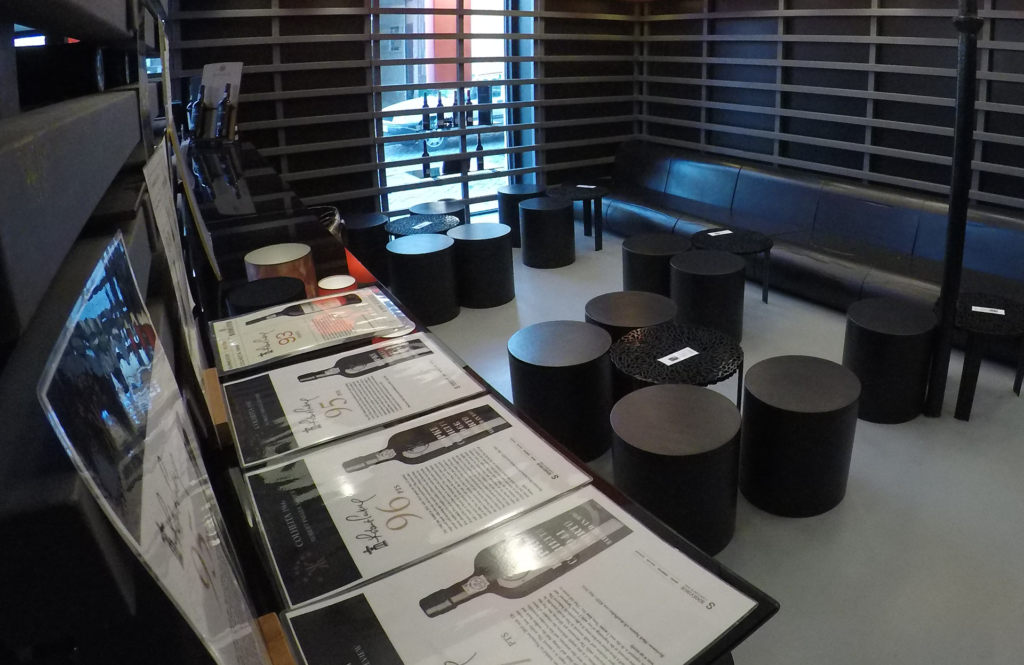 One complete range of wines, for every moments and to share with those you love most.
At this store the most recent releases on the market and some of the iconic harvests from Kopke, Burmester, Cálem and Barros brands.
LINK
You can taste them right there, at our pleasant tasting room, or just buy and take them home.
Here you will find worthy representatives of five centuries of wine, from the oldest and most exclusive harvest, to the new DOC wines from Kopke, made with the same grapes that make Port Wine.
LINK
Timetable
Open all year except:
December 25th and January 1 st.
May to October:
Everyday 10:00 a.m. to 7:00 p.m.
November to April:
Everyday 10:00 a.m. to 6:00 p.m.
Address
Avenida Ramos Pinto, 280
Vila Nova de Gaia
4400-111
Portugal
Ver mapa