The Burmester cellars have as neighbour the D. Luiz I Bridge. Right next to the lower board, on the edge of Vila Nova de Gaia, beyond the gate are the original buildings of the brand, now renovated and suitable for guided visits through the history of this House.
The atmosphere of a place and the personality of a brand
Another history journey
It seems that Henry Burmester, the founder, is still there, waiting to guide us by one more cask or to the fabulous Vintage cellar.
When we thought that nothing else would surprise us, the atmosphere of a place and the personality of a brand can take us for another history journey.
LINK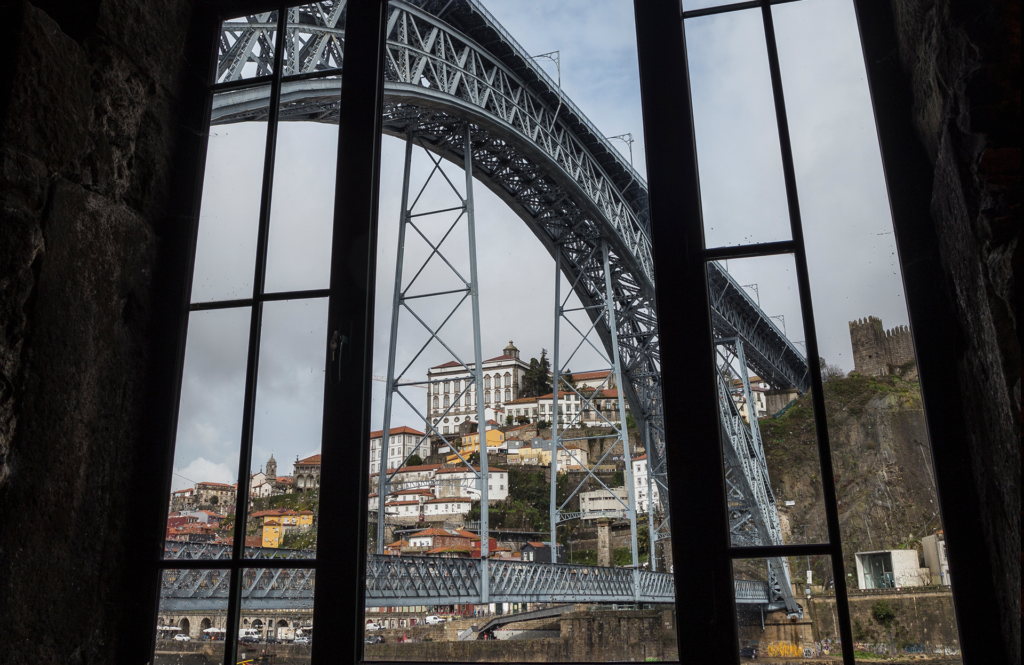 Burmester cellar invites for a game of shadows and lights, sounds and aromas.
Over the sea, near Luiz I bridge, designed by Gustave Eifell, we found the granite and the wood, we listen the water, we breath the Port wine perfume…
LINK
Wine store, tasting room and exterior terrace bring us again to present time.
But, at our memory, we will not forget this magic place.
LINK
Timetable
Open all year except:
December 25th and January 1 st.
April to October:
Everyday 10:00 a.m. to 7:00 p.m.
November to March:
Only with reservation.
Address
Largo da Ponte D. Luiz
4400 – 111 Vila Nova de Gaia
Portugal
Ver mapa