Commitment
We are moved by the historical legacy of our brands. We are commited to boost them in next centuries
To make the best wines respecting our brands, on an commitment with all parties involved.
We merely add our expert hands to ensure that the quality we look for in our wines is there from the birth of the grape. And that it arrives to your hands intact.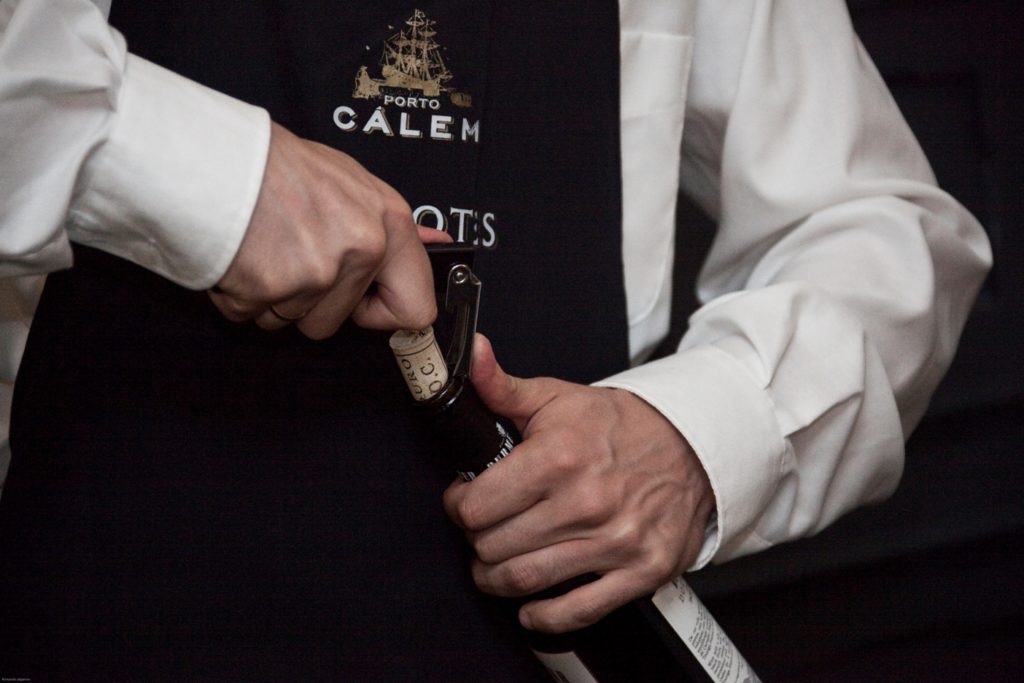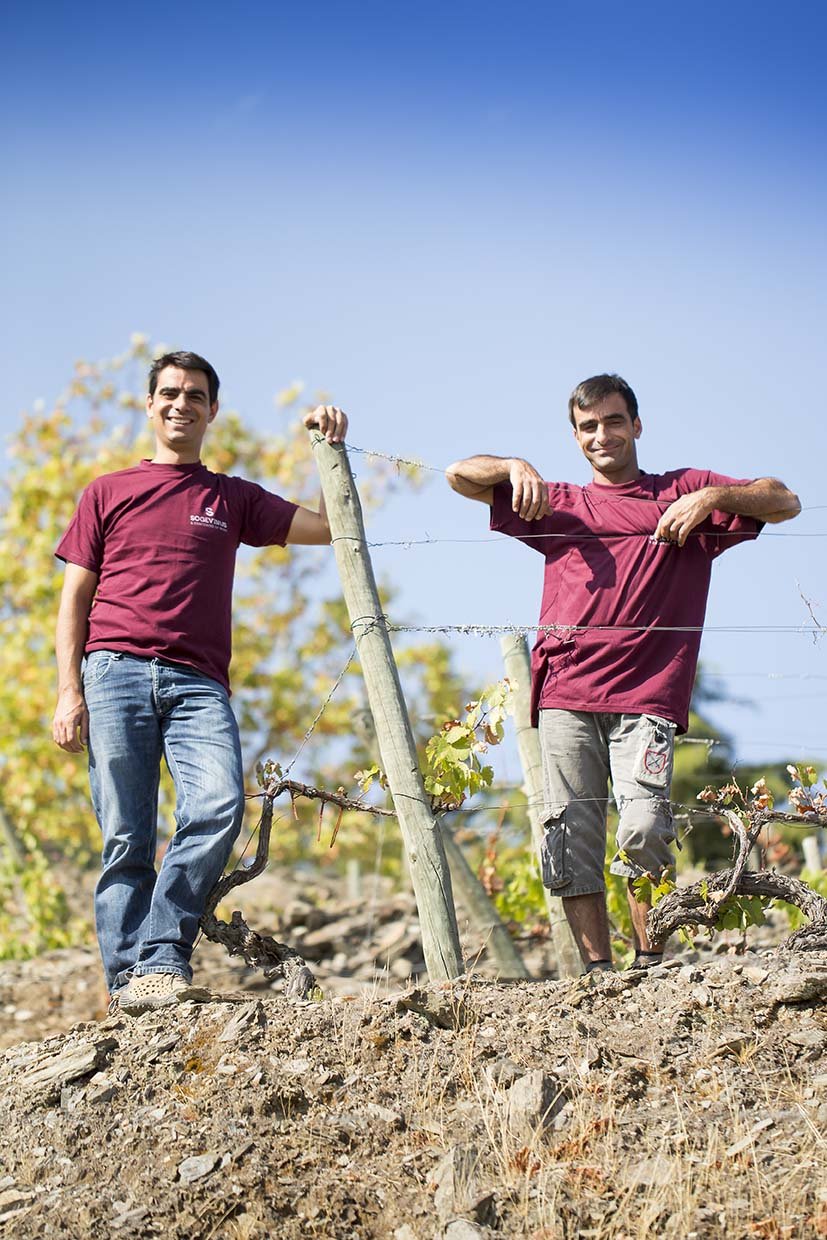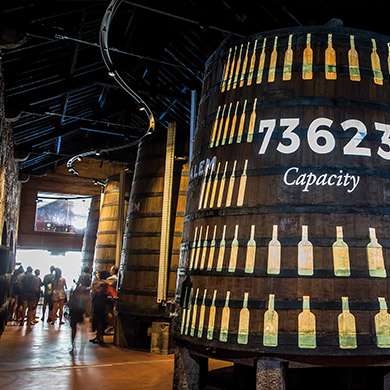 Values
Passion
We are passionate about what we do and whom we do it for.
Quality
Quality is a landmark of everithing we do.
Commitment
We are committed to the company´s development and guide all our energy to customer and consumer satisfaction.
Dynamic
We are resillent, flexible and adaptable to choge, we face it not like an adversity, but as opportunities to improve and suceed.
Innovation
We respect the historical legacy of our brands and work them with dynamism. We are aware of the market trends and are more nimble meeting the challenges of the future.
Employment Equity & Talent Retention
Gender Equality
Sogevinus have an important female representation in directive roles.
Talent Retention
Sogevinus, actively cares in retaining talented workers, and to contribute to increase their competitiveness through continue formation´s program.
LINK